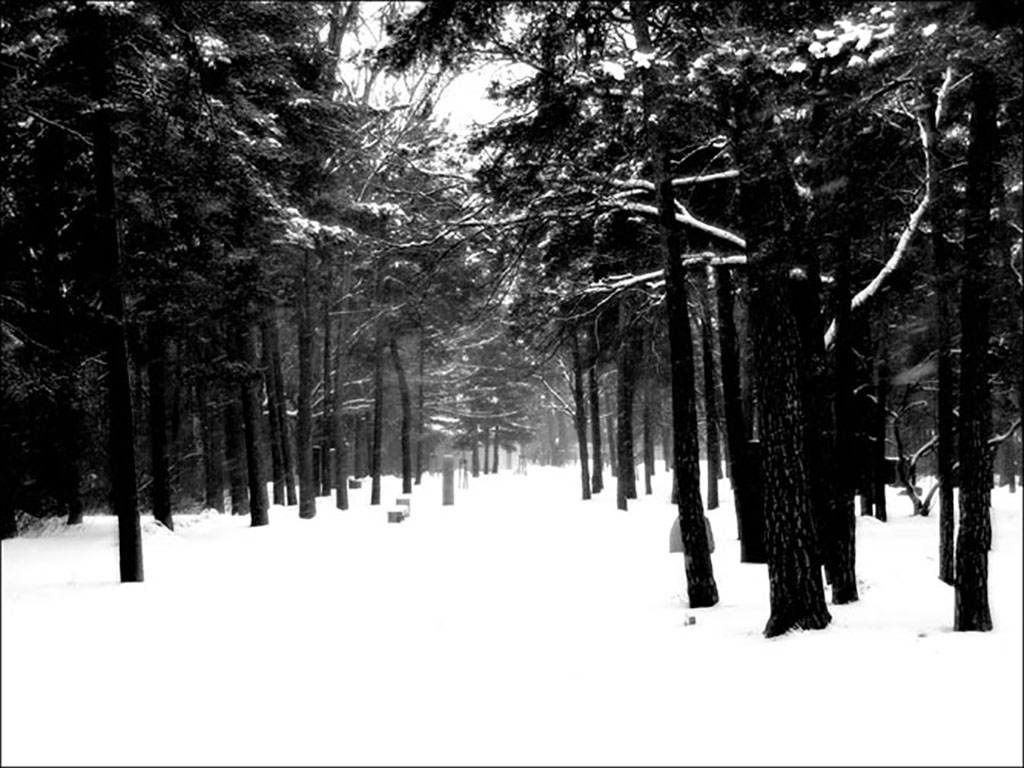 Sachsenhausen concentration camp, Germany, 2011
Description of work:
Sachsenhausen was the first concentration camp built by the Nazi's in 1936. It lies 40km north west of Berlin in the town of Oranienburg, it was later used as a Soviet NKVD Special Camp in post-war years. It was a training centre for SS officiers and served as the model for all subsequent concentration camps that followed.